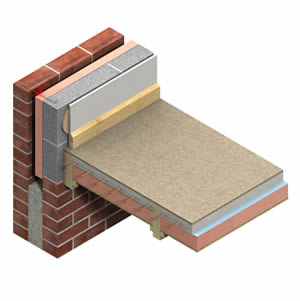 Energy Savers Insulations stocks and provides the Kingspan Kooltherm Phenolic foam range.
Kooltherm is a premium performance rigid thermoset modified resin insulant manufactured with a blowing agent that has zero Ozone Depletion Potential (ODP) and low Global Warming Potential (GWP) facing.
Kooltherm insulants meet both the building regulations in the Republic of and Northern Ireland. They can be used in a range of applications such as roof, walls and floors.
Please contact us on 01 460 0250 or 086 262 6836, email us directly at energysavers@eircom.net or use the form on our Contact Page with any questions or queries you may have on our products or services.